Aston Villa manager Dean Smith claims that the team has to adapt to several challenges that may come their way. Just after the international break, Aston Villa head back into the domestic competitions to take on a local rival in the form of Birmingham City. It is a game of great magnitude for Smith, who has just replaced Steve Bruce as the new Villa boss. After having picked up a crucial 3-0 success over Derby County in one of the best performances of the season, Smith will have reasons to be confident that his team can do well in this first Midlands derby experience for him as a manager at Villa.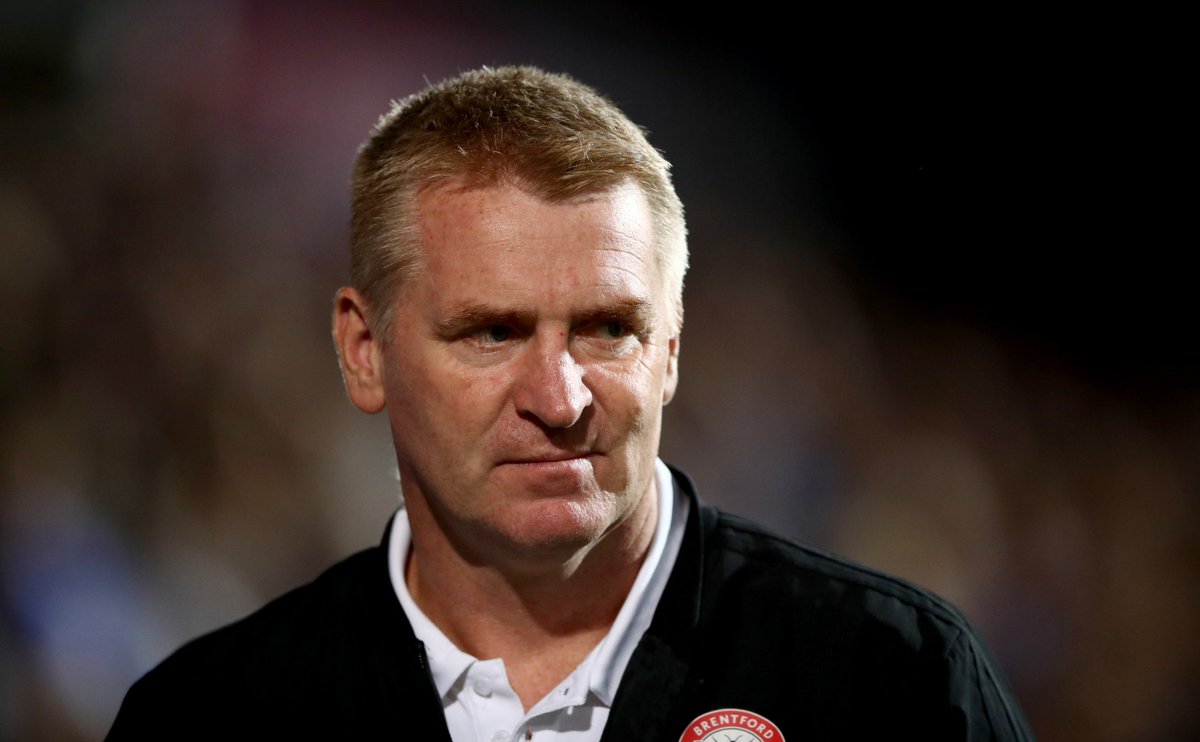 Smith does not expect the free-flowing football seen at Pride Park to be repeated in this game because local derbies are always extremely difficult. Furthermore, Birmingham have also been in a good frame of mind over the last few months and this has enabled them to make up several places in the league table. Aston Villa, though, last suffered a loss against Birmingham back in 2005 and they have since been unbeaten in 12 matches against their local rivals. The difference between the two clubs in the Championship this season's only goal difference. Smith does not have a lot of injury problems but the club's preparation has been affected by internationals.
Aston Villa manager Dean Smith has said that he is expecting an improvement from the team when they face Bolton Wanderers in their home patch this weekend. The west Midlands outfit began with a victory under the guidance of new manager Smith but they have since succumbed to successive defeats at the hands of Norwich City and Queens Park Rangers.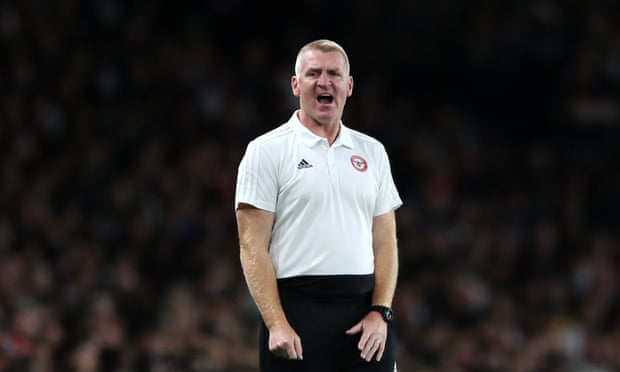 Speaking to reporters, Smith confirmed that there had been a team meeting held on how to arrest the concern and he is optimistic the ideas can be put into play when the Trotters make the trip to Villa Park, he said: "We did a debrief on Monday and spoke about some things we can do better but we also spoke about the positives. The players are really receptive, get involved in discussion. I've said before I want them to take responsibility and become responsible and some of the points they brought forward were really good and will help us as a group moving forward. On the training ground it has been very good. They are a good group who want to get better."
Former Tottenham Hotspur manager Harry Redknapp feels John Terry could be the leading candidate for the managerial vacancy at Aston Villa. The west Midlands outfit decided to part ways with Steve Bruce earlier this month after a run of one win from nine Championship matches and they are now expected to recruit a new head coach during the international break.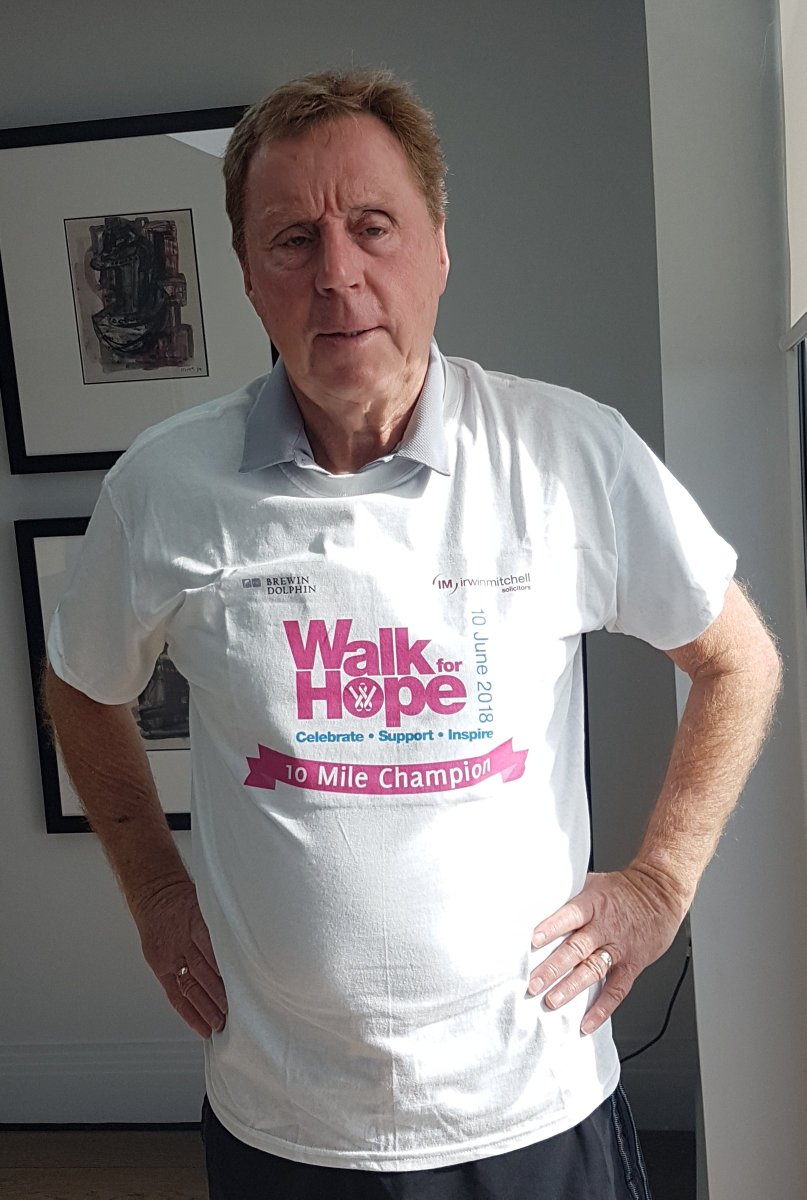 Speaking to TalkSPORT, Redknapp suggested that Thierry Henry may not be in the running for the managerial post despite being constantly associated with the role. He added that former Aston Villa player and Chelsea legend John Terry could be fancied for the position after hanging his playing boots earlier on Monday.
Aston Villa striker Jonathan Kodjia has said that he is finding joy of playing again after making a complete recovery from a serious ankle problem. The Ivory Coast international missed the vast part of the previous season with the injury and he ended the campaign with just nine league appearances, where he contributed a solitary goal.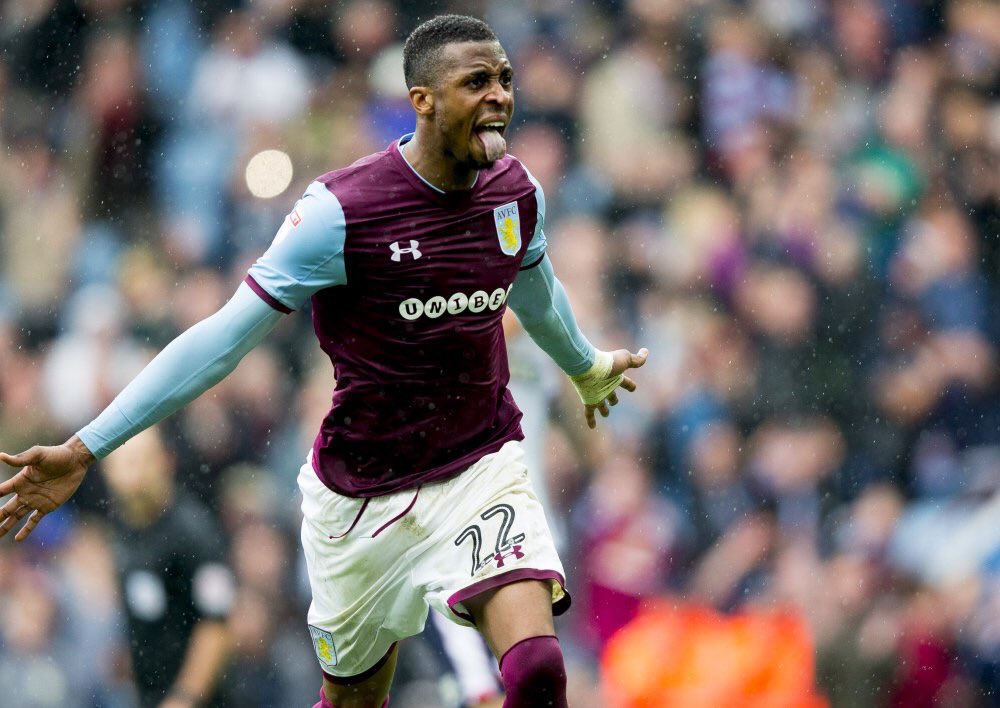 However, he has made a fluent start for the new season with three goals already scored from just six matches and speaking to CAF's official website, he revealed his pleasure of playing regularly once more, he said: "I gradually regained form after a very difficult period last season. A serious injury forced me to rest for several months. Today, I find the joy of playing again. As proof, I've scored three goals since the beginning of the Championship. In any case, I want to make up for lost time, both for my club and national team."
Aston Villa defender James Chester has backed the idea of teammate Jack Grealish making the move to the Premier League. The 22-year-old has been heavily linked with a top-flight switch with both Tottenham Hotspur and Chelsea interest and Chester believes the midfielder deserves the chance to play at a higher level.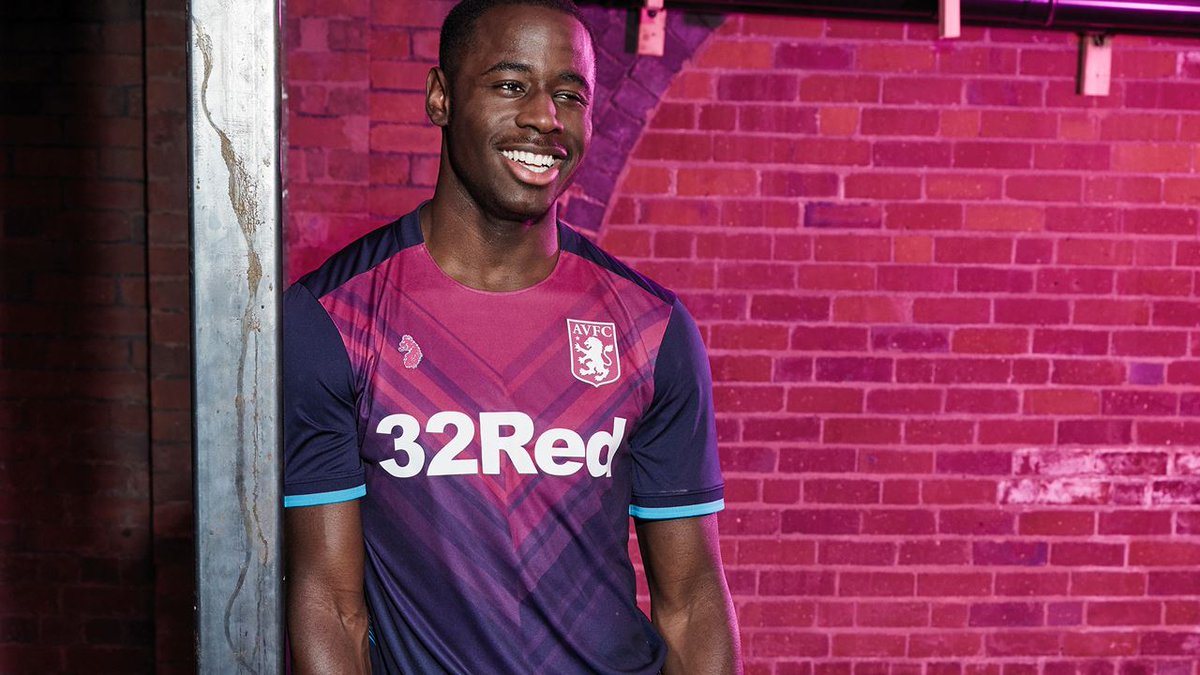 Speaking to The Independent, Chester hailed the qualities of the Villa graduate and suggested that the midfielder should be playing at the very top of the game. Nevertheless, he would still fancy Grealish staying for the club's promotion push, though that option appears highly unlikely before the transfer deadline.
Steve Bruce has admitted that it will be extremely difficult to keep Jack Grealish away from the clutches of Tottenham. Spurs have been showing tremendous interest in the 20-year-old, who is regarded as one of the next big things in English football. Spurs are reported to have made a £ 20 million offer for the midfielder and are quietly confident about completing the deal before the transfer window closes this week. Bruce has made it no secret that Aston Villa are going through a terrible phase where they are struggling for finances. Unlike a decade ago, Aston Villahave witnessed very few arrivals.
Even though Steve Bruce has been repeatedly stating that Grealish does not remain for sale, it does not look like the midfielder will be happy to stay at the Championship club when he has an offer from a club that has been able to qualify for the Champions League on multiple occasions in the last few seasons. After having also witnessed several young English players flourished thoroughly at Tottenham, there is little doubt that the club will be a great destination for players likeGrealish, who still have a long way to go before being considered in the league of a Dele Alli or Harry Kane.
Aston Villa manager Steve Bruce says that the club may have to end up selling Jack Grealish before the end of the transfer window. The 22-year-old is one of the prized assets for Aston Villa and he will fetch the highest price among any of the current players. The midfielder has been able to get nine goals in his 92 games for Aston Villa. After losing in the play-off final against Fulham last season, Aston Villa need to make up a significant sum of money – around £ 40 million – in order to meet the Financial Fair Play regulations.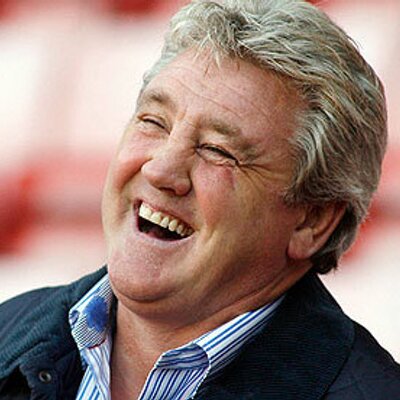 Bruce says thatGrealish is certainly a special talent who could improve Aston Villa leaps and bounds. However, the club are being left with little option but to sell him. Tottenham are being linked with a move for the midfielder, who could cost as much as £ 40 million. Aston Villa have gone through a horrendous time over the last few years. Apart from the relegation into the Championship, the club also failed to get back into the Premier League in the first time of asking. This is expected to cost the club around £ 160 million in potential revenue. In addition to this, Villa were unable to meet a £4 million payment for tax related purposes in June. All these have increased the financial pressure on Villa, while owner Tony Xia insisted that the club is not for sale.
Aston Villa have ended the speculation regarding Alan Hutton's future at the club by rewarding him with a fresh one-year contract. The 33-year-old had been linked with both Rangers and Nottingham Forest with his deal expiring at the end of the month but the Villains have now committed him to a new extension.
"Aston Villa is delighted to announce that Alan Hutton has signed a one-year contract with the club. The defender made 33 league and cup appearances for Villa last season. Since joining the club from Tottenham Hotspur in the summer of 2011, Hutton has gone on to rack up nearly 170 appearances in claret and blue," a statement read on the club's official website.
Aston Villa midfielder Jack Grealish has revealed the extent of a serious kidney injury which could have ended his professional career for good. The youngster sustained the problem after a challenge by close friend and Watford midfielder Tom Cleverley in pre-season and this saw him miss the opening months of the Championship campaign.
In an interview with The Mirror, he said: "I took a kick to the kidney and it split in two places. It was pouring with blood, internally, for about five hours. It's the worst pain I've ever been in. I went to Heartlands hospital in Birmingham. They found out what it was and I was rushed to the Queen Elizabeth for an operation. Before it happened, the surgeon had to tell me the consequences of what could happen if it didn't work. He looked me in the eye and said, 'Jack, you could die'. My reply was, 'What?' I was genuinely scared. I'm a big believer that everything happens for a reason. I came back from that injury a different person."
Aston Villa assistant Colin Calderwood has said that the club are behind Steve Bruce as he returns from a difficult week in his personal life. The 57-year-old witnessed the death of his mother in the week just past and he has since got to know the news of his former manager Sir Alex Ferguson, who is under intensive care in the hospital.
Pages